Websites That Are Creative, Responsive And Effective!
PROFESSIONAL WEBSITE DESIGN SERVICES
Do you know that 75% of the users judge a business by its website? Today, it is practically impossible to build a brand online without a top-notch website. Businesses need websites that follow their business objectives, are easy to navigate, and also accessible. We specialize in website design that comes with all those qualities and more.
Simple and clean website designs. Easy to understand and easy to navigate.
In the 90s and early 2000s, websites had flashy animations and designs with a barrage of information on first glance. Now the times have changed and so have user expectations and demands. At this company, we design websites that bring the necessary flare and also keep your visitors hooked with fast and easy navigation coupled with an attractive layout.
Responsive website design.
With majority of internet usage happening on mobile devices, it is important to have a website that is equally as impressive on mobile as it is on desktop, if not more so. Our website designers are experts at creating websites that are responsive to changing screen sizes and offer the same level of ingenuity to all websites.
E-commerce website design
E-commerce websites are comparatively more complex which means extra dedication and expertise to ensure a business' online store is functioning at optimum capacity. We design e-commerce websites to ensure that the users get the required information about the products with full view of displayed items. We make certain that the buying procedure is simple and easy to follow from a design standpoint. We create designs that help your users rather than confuse them.
THE PROCESS BEHIND OUR WEBSITE DESIGN SERVICES
LET'S DISCUSS YOUR PROJECT
WHAT OUR CUSTOMERS SAY ABOUT US
Slide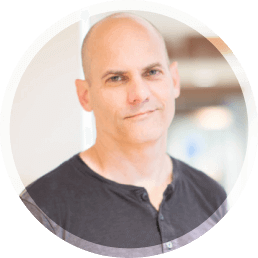 I have hired Ultimate Designerz for many website redesigns, including sites for: chamber of commerce, dental practice, software company, engineering firm, and other small businesses. Ultimate Designerz produces very professional designs, is responsive, fast, and affordable. I highly recommend Ultimate Designerz for any website design project, for any type of organization.


Slide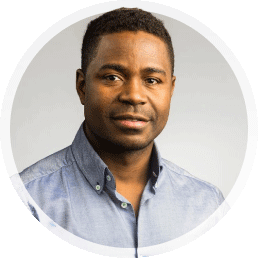 Team UD was super responsive and quick. I was very satisfied with my project, I let them know what I was looking for and I sent some pictures and they delivered exactly what I wanted a very high quality design. I would definitely work with them again and would highly recommend.


Slide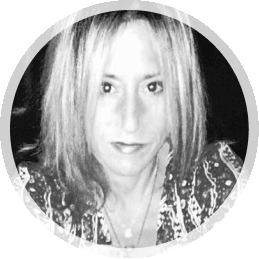 Amazing work and service. We can only recommend everyone to work with Ultimate Designerzz. High quality of work, very creative approach. I love that he takes the time to give each project his full focus and attention and we are fortunate to have a world-class facility.
CO FOUNDER, VIBRATE
COMMUNICATIONS