Designing Eccentric Logos And Building Brands
DESIGNING ECCENTRIC LOGOS AND BUILDING BRANDS
First impression is the last impression" and that is where a great logo and effective branding plays its part to build trust, represents your vision, gives your company a unique identification and attracts potential customers. This is the reason, we consider it one of the critical parts of your business and thus design a kind of logo and branding that will specify and shape up your business and make it reliable and trustworthy.
Giving a unique identification.
We understand the nature and needs of your business and hence create an impressive logo and branding strategies that make your brand stand out, giving it a unique identity and differentiates it from others.
Ideal Representation.
We provide the most suitable logo designing services that give your websites a professional look and appropriately illustrate your brand. We focus on building your name in the market through the best possible approach being demonstrated on your website. A logo is not useful if it doesn't represent a respected business.
Grabbing the attention of your audience.
Around 80% people are attracted towards a website by watching its logo and are more likely to make way for superior graphics. Our logo design experts are well aware of the market competitions and focus on getting the attention of prospective clients and customers in the complicated and enormous realm of the business world.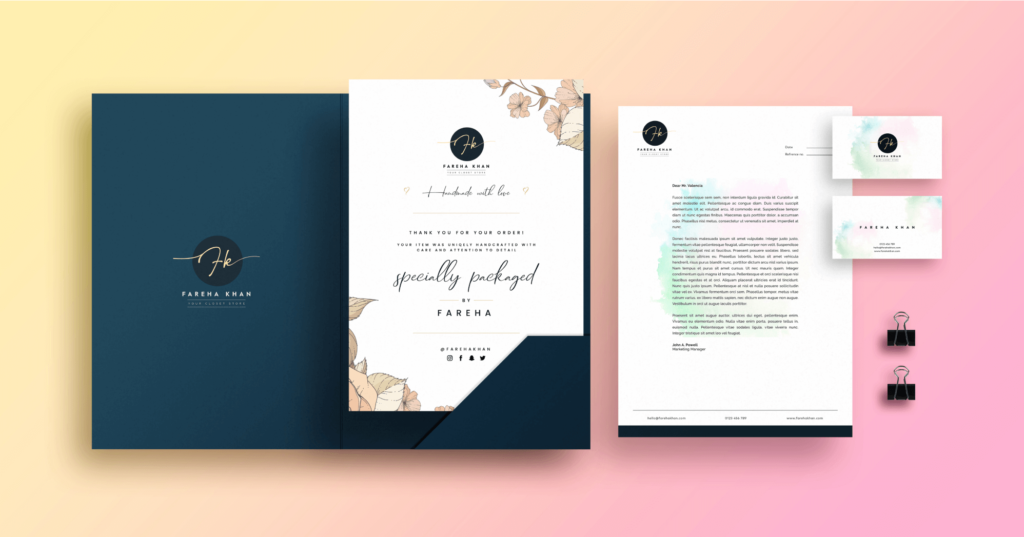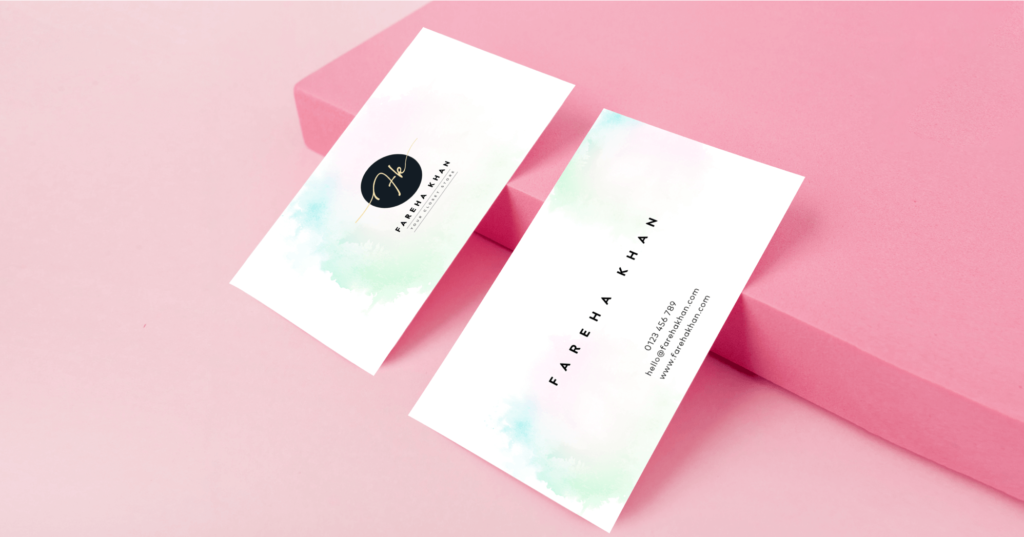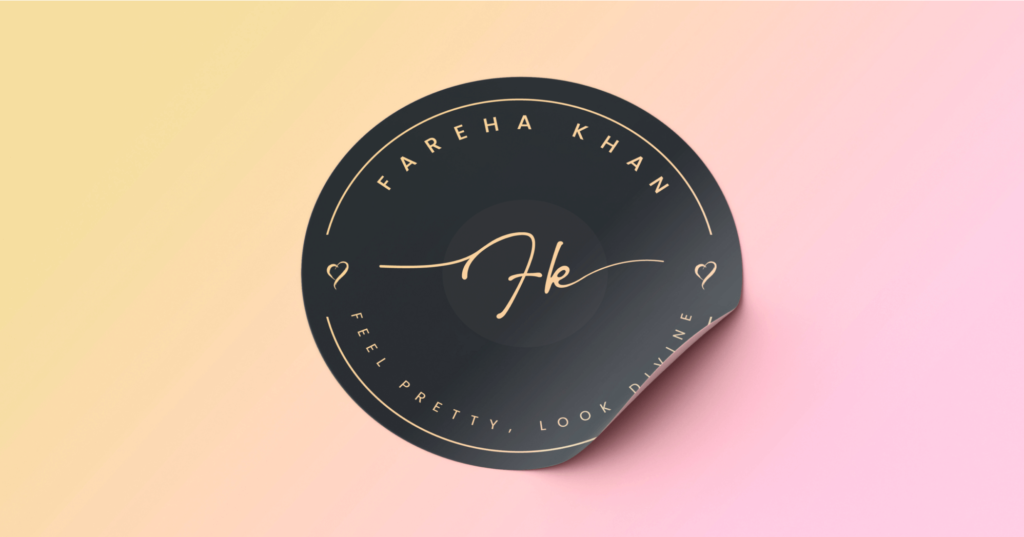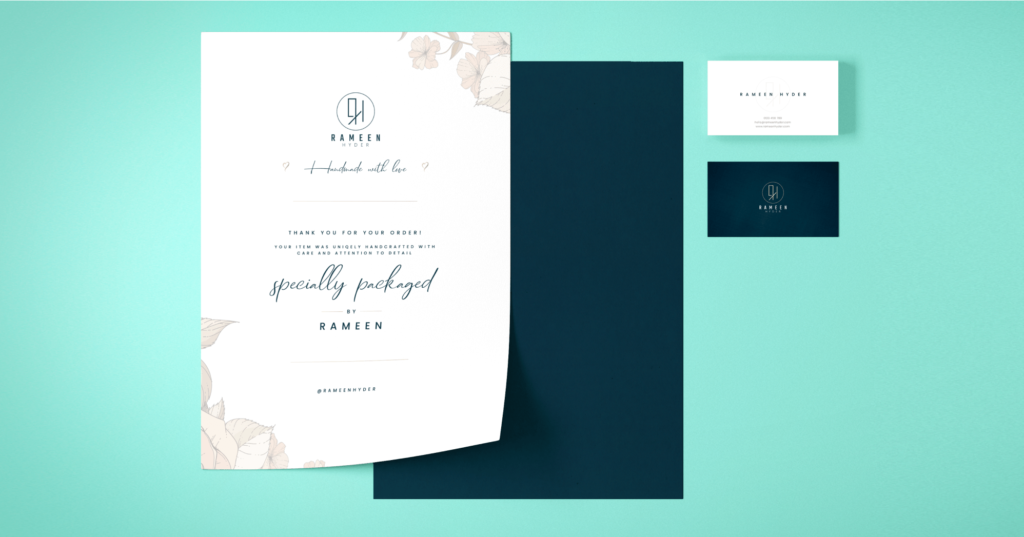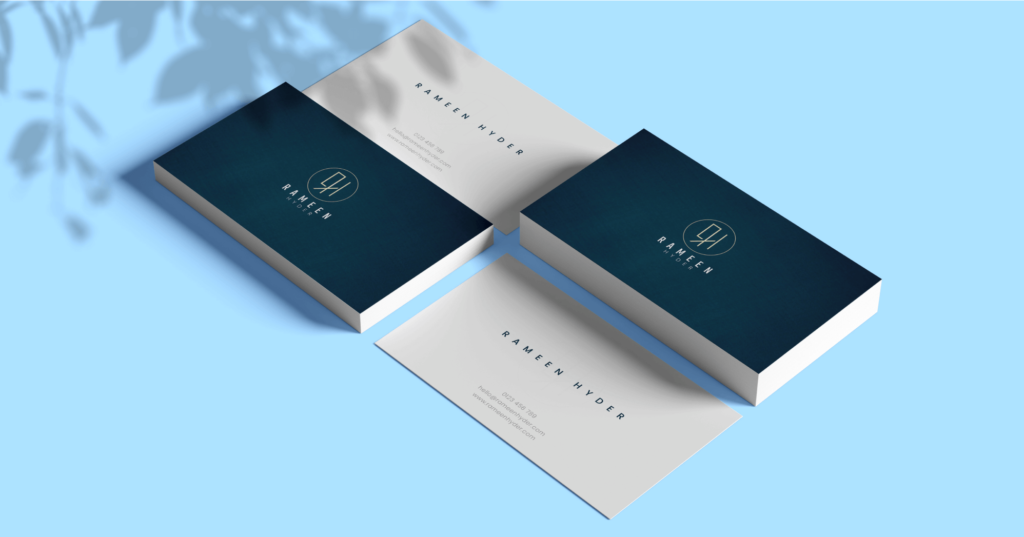 How do we create logos and build brands?
LET'S DISCUSS YOUR PROJECT
WHAT OUR CUSTOMERS SAY ABOUT US
Slide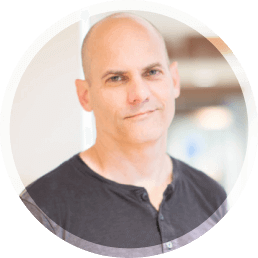 I have hired Ultimate Designerz for many website redesigns, including sites for: chamber of commerce, dental practice, software company, engineering firm, and other small businesses. Ultimate Designerz produces very professional designs, is responsive, fast, and affordable. I highly recommend Ultimate Designerz for any website design project, for any type of organization.


Slide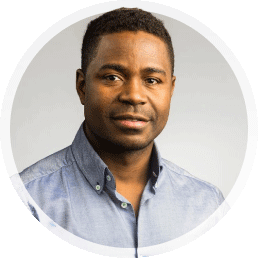 Team UD was super responsive and quick. I was very satisfied with my project, I let them know what I was looking for and I sent some pictures and they delivered exactly what I wanted a very high quality design. I would definitely work with them again and would highly recommend.


Slide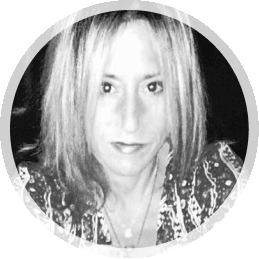 Amazing work and service. We can only recommend everyone to work with Ultimate Designerzz. High quality of work, very creative approach. I love that he takes the time to give each project his full focus and attention and we are fortunate to have a world-class facility.
CO FOUNDER, VIBRATE
COMMUNICATIONS