Get More Traffic & Leads From Search Engines Like Google & Bing
SEO SERVICES FOR SMALL BUSINESS AND ENTERPRISES
SEO is one of the most important aspects of digital marketing for businesses regardless of your core business approach. Successful businesses understand that they need to invite the world to their online business front i.e. website. Having a great website and getting no organic traffic is akin to publishing a newspaper in your room for only yourself. No one wants that.
That is where SEO comes in. Search Engine Optimization that is done well can be a foundation for your website to get consistent and high-quality traffic for months and years without spending any money on advertisements.
We bring you a smart balance of basic and advanced SEO techniques to make sure you rank well for the keywords of your choice on the biggest search engines. Keyword Research.
We find the best keywords, most suitable for your brand and business goals, and we make sure you get the best value out of your targeted keywords.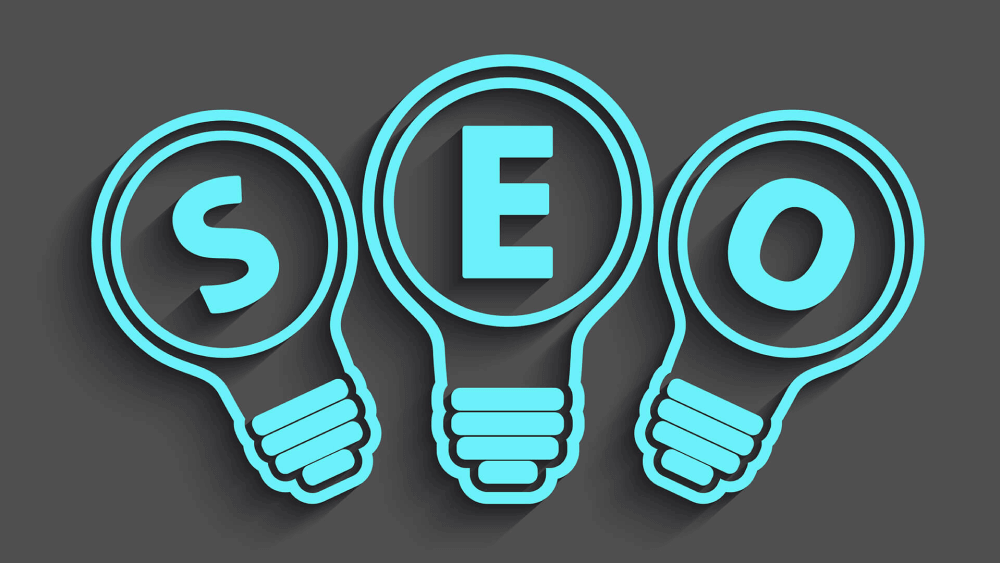 THE PROCESS BEHIND OUR SEO SERVICES
LET'S DISCUSS YOUR PROJECT
WHAT OUR CUSTOMERS SAY ABOUT US
Slide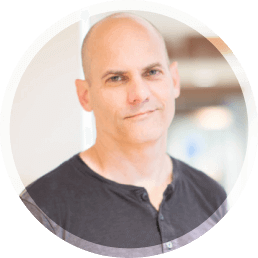 I have hired Ultimate Designerz for many website redesigns, including sites for: chamber of commerce, dental practice, software company, engineering firm, and other small businesses. Ultimate Designerz produces very professional designs, is responsive, fast, and affordable. I highly recommend Ultimate Designerz for any website design project, for any type of organization.


Slide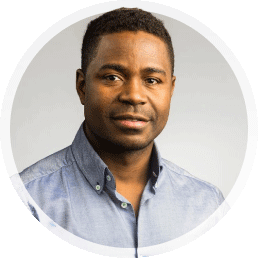 Team UD was super responsive and quick. I was very satisfied with my project, I let them know what I was looking for and I sent some pictures and they delivered exactly what I wanted a very high quality design. I would definitely work with them again and would highly recommend.


Slide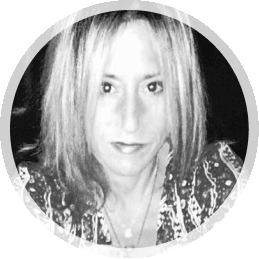 Amazing work and service. We can only recommend everyone to work with Ultimate Designerzz. High quality of work, very creative approach. I love that he takes the time to give each project his full focus and attention and we are fortunate to have a world-class facility.
CO FOUNDER, VIBRATE
COMMUNICATIONS