WEBSITE DEVELOPMENT SERVICES
Improve Your Online Business Presence With Smart Web Development
PROFESSIONAL WEBSITE DEVELOPMENT SERVICES
Your website needs to be fast, it needs to be easily usable, it needs to be effective, and it needs to add value to your brand. At Ultimate Designerz, our web developers understand the secret to developing websites that fit your business perfectly and help you grow online and offline. We know that each of our clients have their own requirements and objectives. When we undertake projects, we realize the amount of custom website development and unique features and feel required. Rest assured, when you work with us, you are able to provide your users the experience they love and keep coming back more for.
Effective and Accessible Design.
For any great website, it needs to have a great design that makes people comfortable when navigating through it. Whether you sanction a design service from Ultimate Designerz or consult us for a pre-made design, we make sure your design plan fits your business and development requirements.
Agile Development.
With the rapidly changing digital landscape, no business can afford to have a functioning website and then rest on their laurels. You need an iterative process of build, test, review and improvement not just initially when you are having your website developed but as an ongoing process every couple of years to ensure you are not missing out. We are a website development company that deploys an agile development methodology for our customers to give them the best and most effective websites.
Focus on UI/UX.
A great design and smooth development safeguard a UI/UX that helps your users in navigating comfortably through your website. We have a team of expert developers working in conjunction with top web designers to give your website the best UI/UX.
Mobile Friendly and Dynamic Websites.
Websites need to be responsive to all device sizes and types. Ay web development agency worth its salt knows to create websites that work perfectly well on all devices. We understand that and provide our customers with aesthetically pleasing responsive websites.
Make Your CMS Work for You.
We will set up a content management system for your website that is easy to use and we will also provide the adequate training so you are familiar with those admin panels. You will be able to comfortably refresh and update your content assets for marketing and lead generation purposes. No need for developers to upload your content if you don't want to, do it yourself in your own time on your own terms.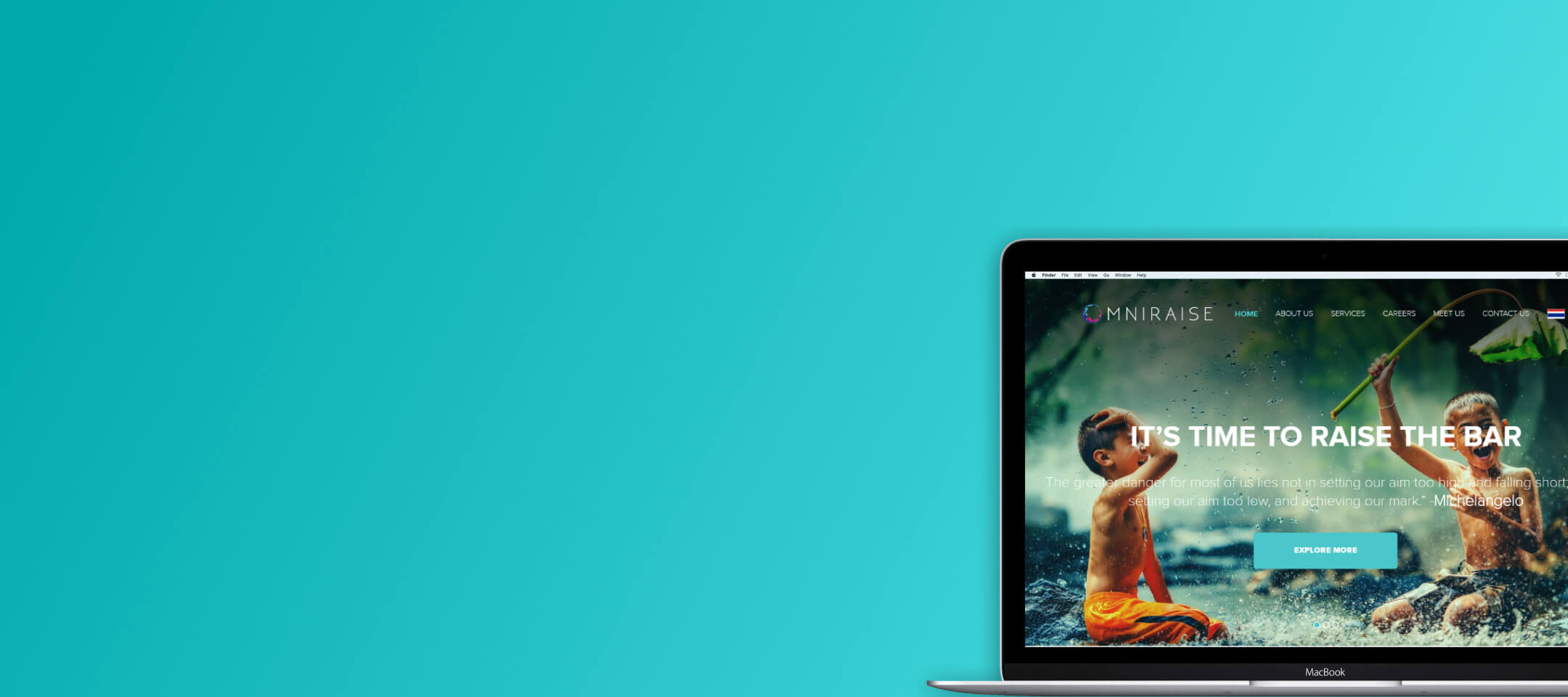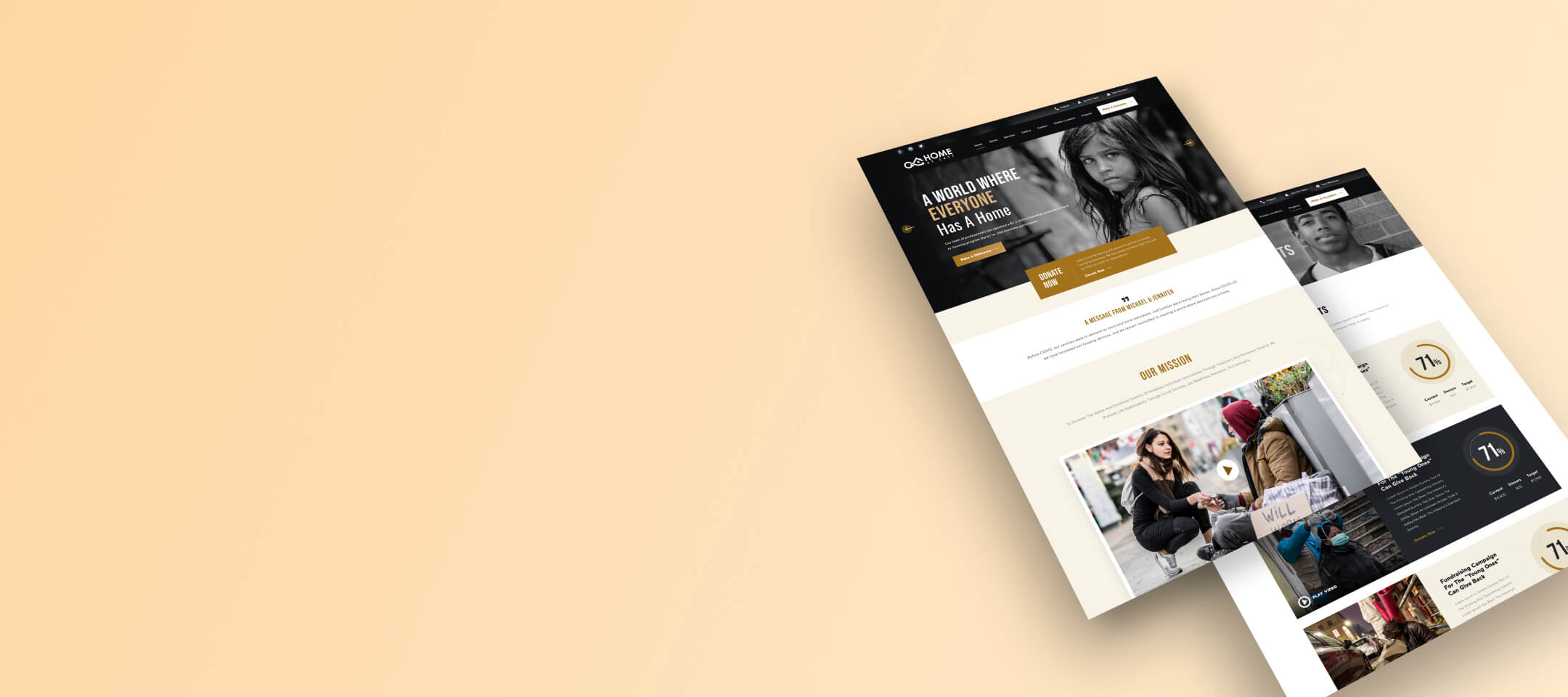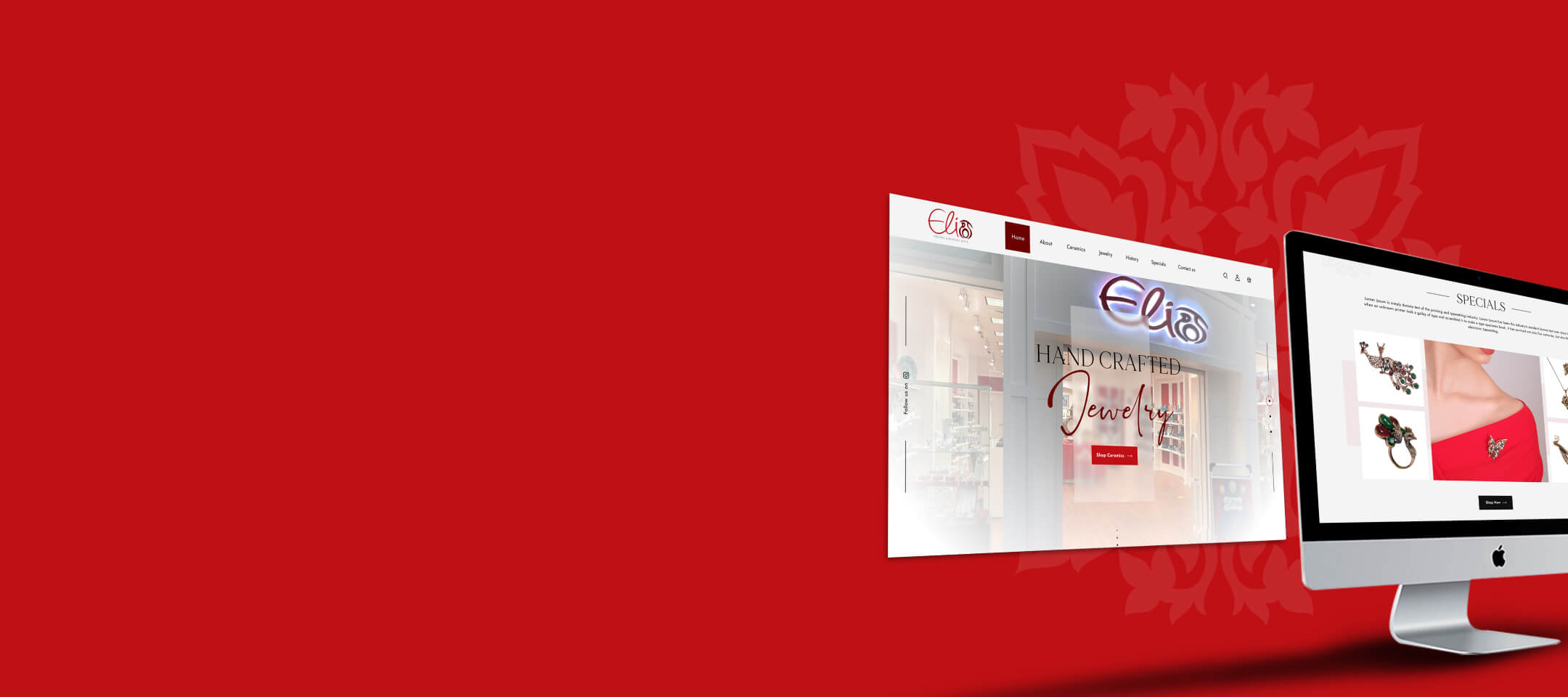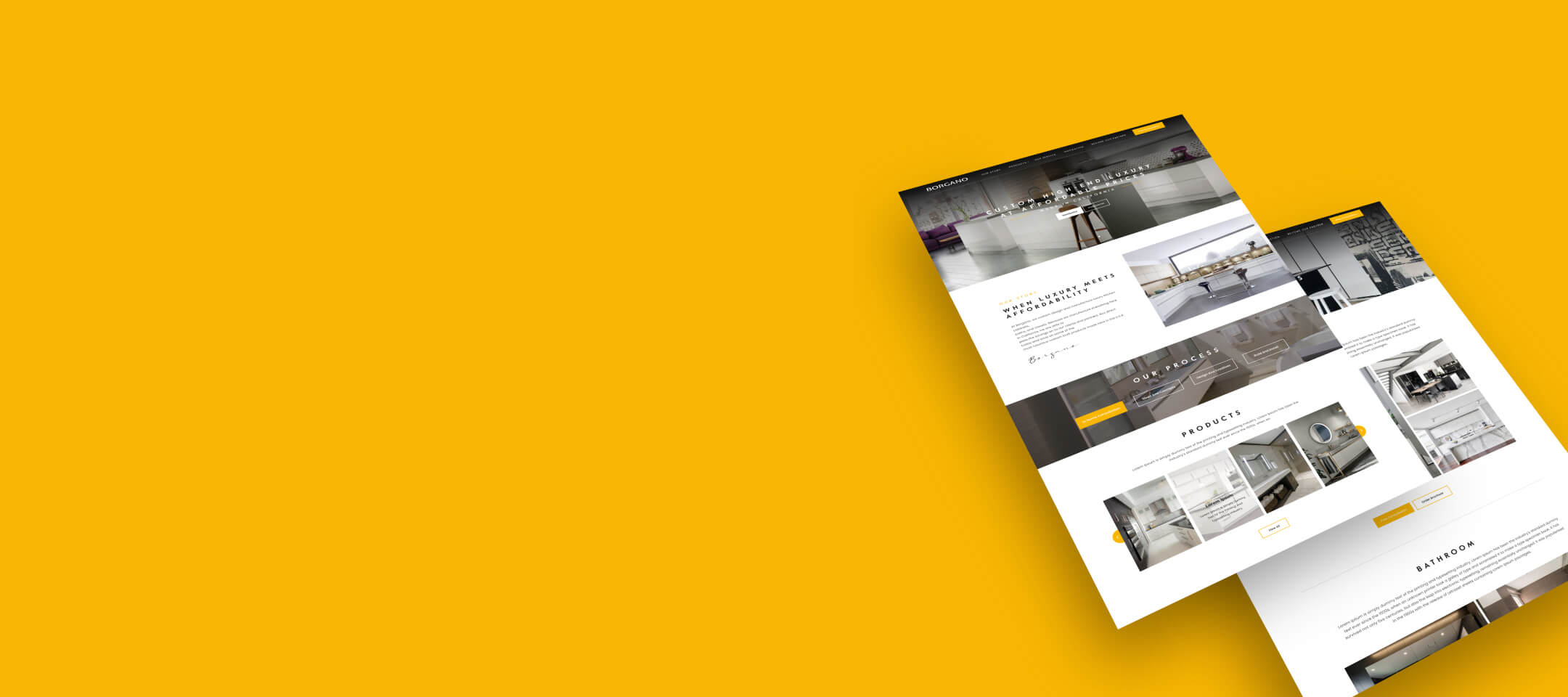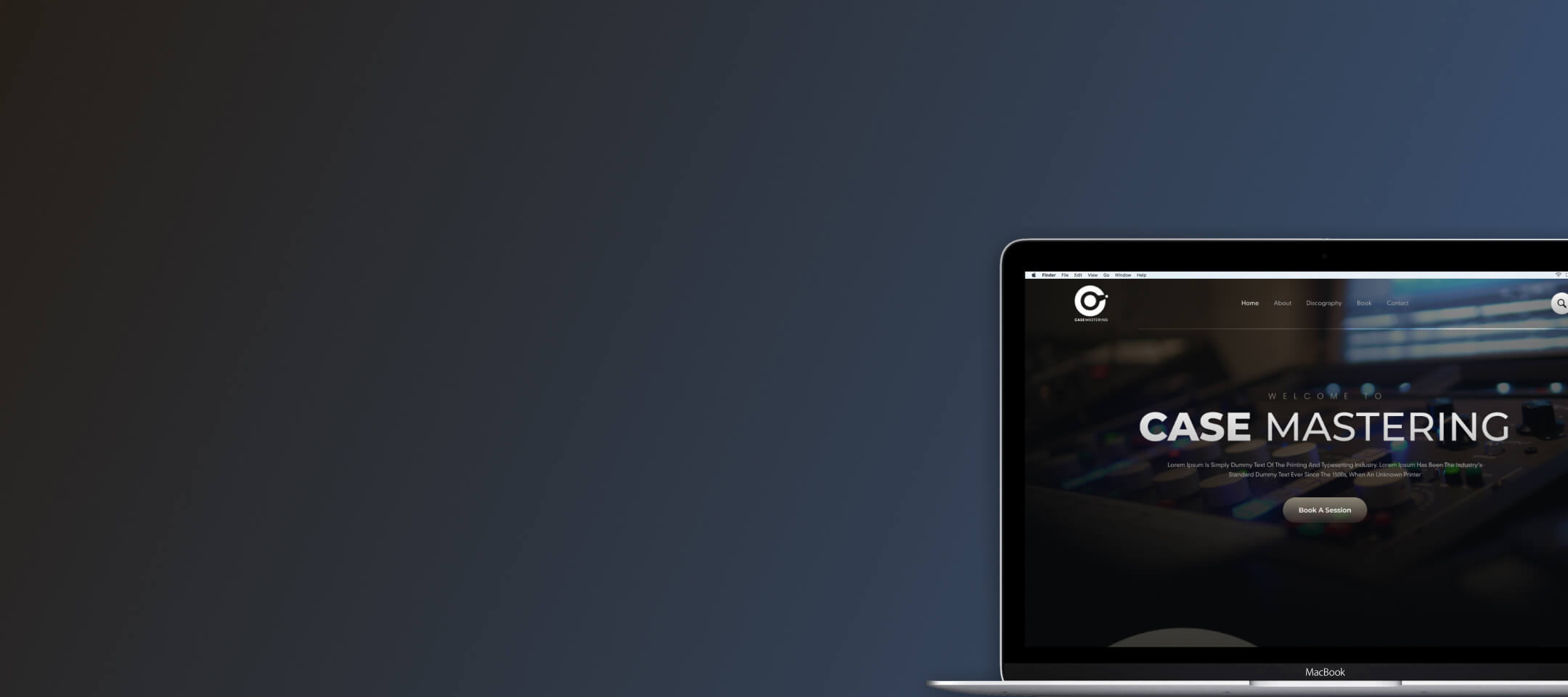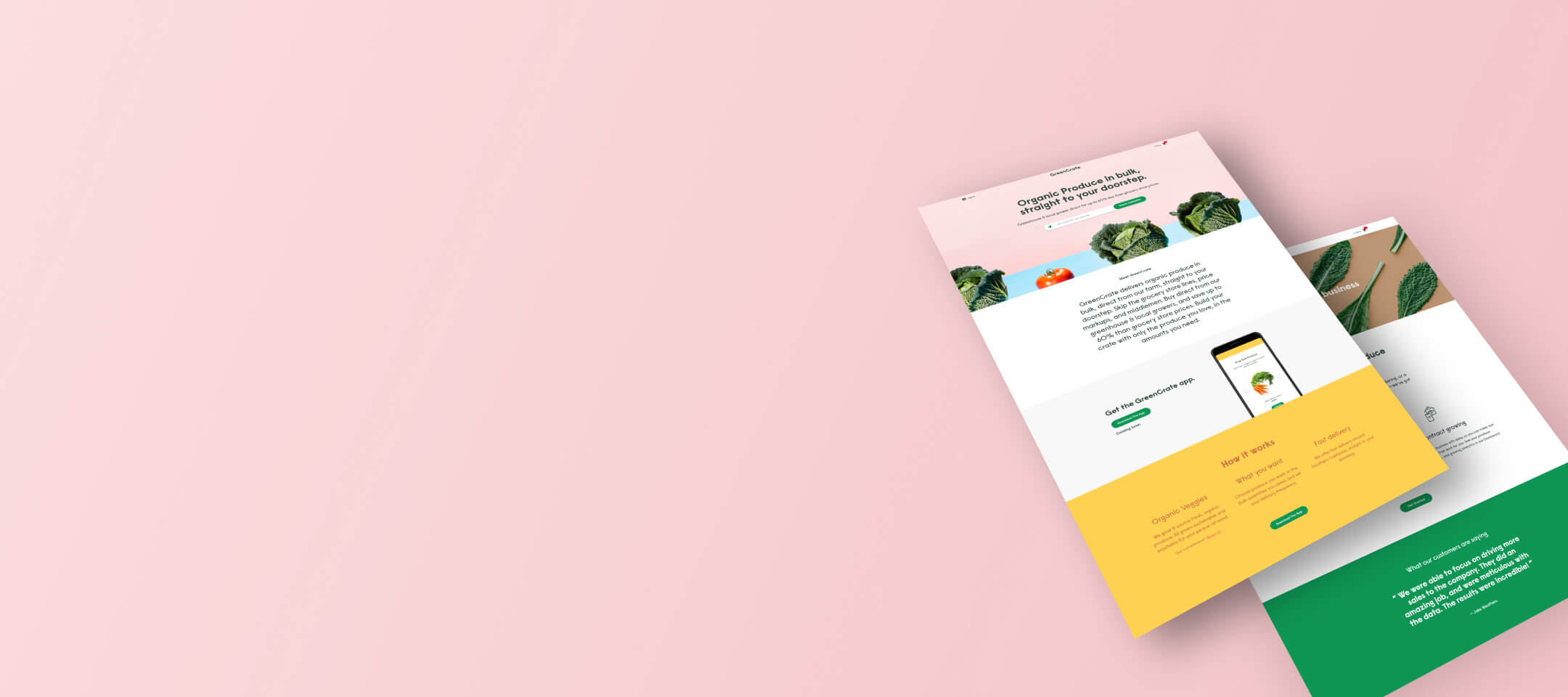 OMNIRAISE
An insightful case study highlighting the importance of sleek, scalable websites that
cater to every visitor regardless of their device. Also, learn how Omniraise expands
its marketing and fund-raising efforts through an online presence specially crafted
to educate, deliver and succeed!
OMNIRAISE
The following report outlines how Ultimate Designerz were indeed apt to design
a website for HOME AT LAST that raised awareness via data visualization,
via data visualization, encouraged donations, and propagated the good work
propagated the good work through excellent SEO services.
OMNIRAISE
Explore how ELIPOT was able to develop a successful online shop presenting
their antique jewellery and classical ceramics chosen by Ultimate Designerz.
Alsp, how we created a website that depicted Classical representation and the
spirit of nostalgia linking bygone eras.
OMNIRAISE
Discover how Ultimate Designerz nailed Borgano's photo-rich website optimized
for faster loading and SEO. The case study covers every aspect of taking your
interior business online and making a name for it by leveraging the power
of a unparalleled virtual presence.
OMNIRAISE
Read how Case Mastering showcases its studio and cataloguing services online
through a sleek website designed to rank. Robust technology, smart practices
and in-built features curated by Ultimate Designerz truly help level the
field in a competitive market.
OMNIRAISE
An e-commerce case study that elucidates how online grocery stores are thriving
in the digital era. Green Crate is an easy-to-navigate website offering locally
farmed organic fruits and vegetables for the money-savvy. Read more to learn
how we integrated customized features to enable bulk buying at the
comfort of one's screen.
OMNIRAISE
Discover how ANDAL LAW, a law firm, established a very authentic, reputable,
quick, and user-friendly website. Uncover how Ultimate Designerz were
sufficient to retain their reputation and confidence in this
difficult region.
Slide
Slide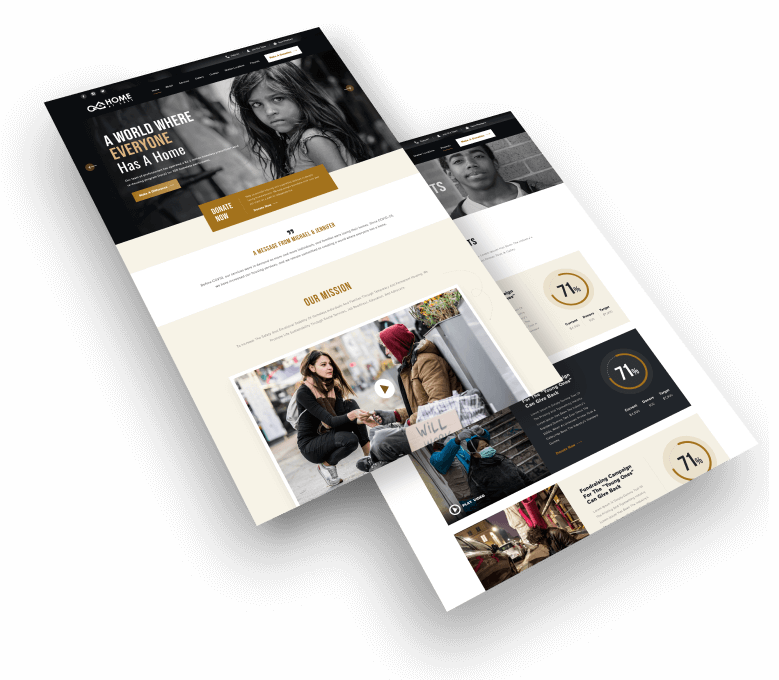 Slide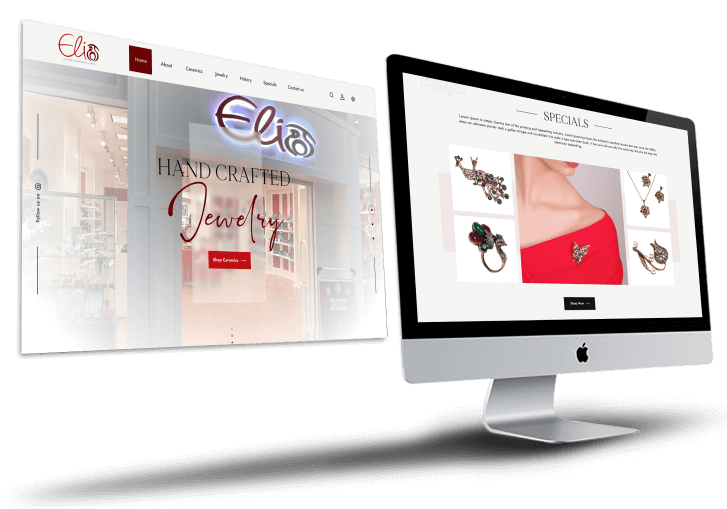 Slide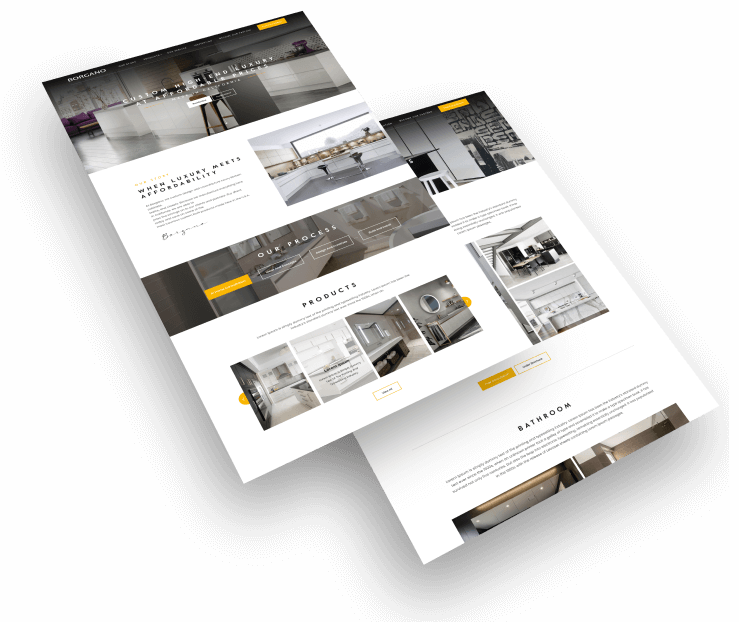 Slide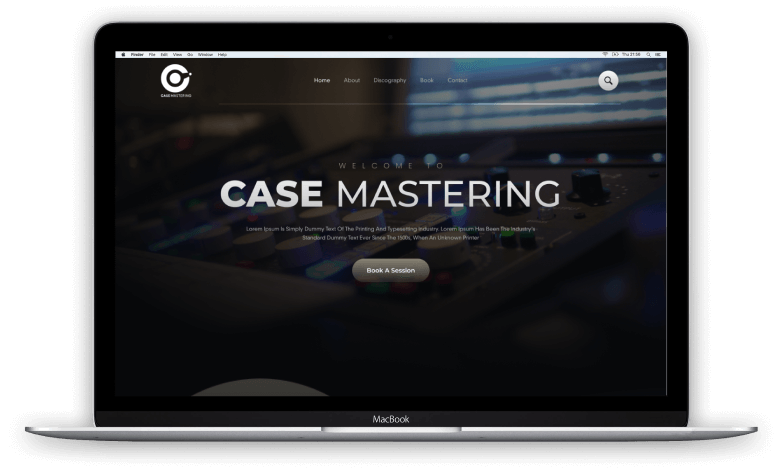 Slide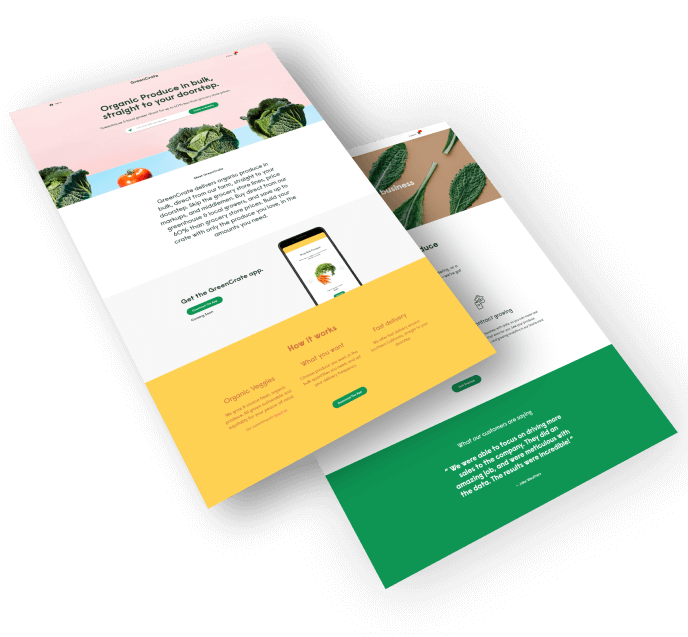 Slide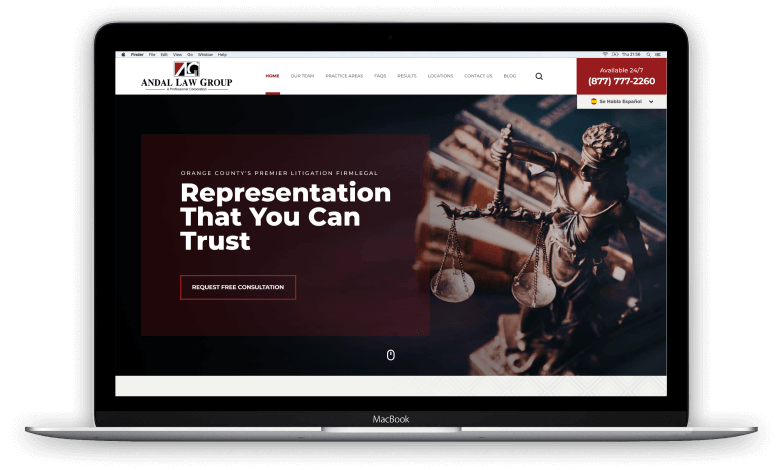 THE PROCESS BEHIND OUR WEBSITE DEVELOPMENT SERVICES
LET'S DISCUSS YOUR PROJECT
WHAT OUR CUSTOMERS SAY ABOUT US
Slide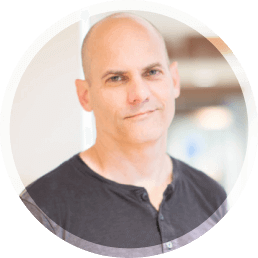 I have hired Ultimate Designerz for many website redesigns, including sites for: chamber of commerce, dental practice, software company, engineering firm, and other small businesses. Ultimate Designerz produces very professional designs, is responsive, fast, and affordable. I highly recommend Ultimate Designerz for any website design project, for any type of organization.


Slide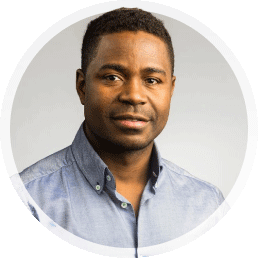 Team UD was super responsive and quick. I was very satisfied with my project, I let them know what I was looking for and I sent some pictures and they delivered exactly what I wanted a very high quality design. I would definitely work with them again and would highly recommend.


Slide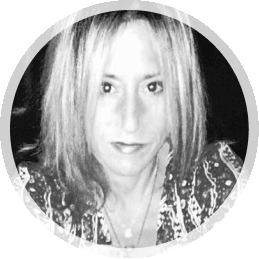 Amazing work and service. We can only recommend everyone to work with Ultimate Designerzz. High quality of work, very creative approach. I love that he takes the time to give each project his full focus and attention and we are fortunate to have a world-class facility.
CO FOUNDER, VIBRATE
COMMUNICATIONS